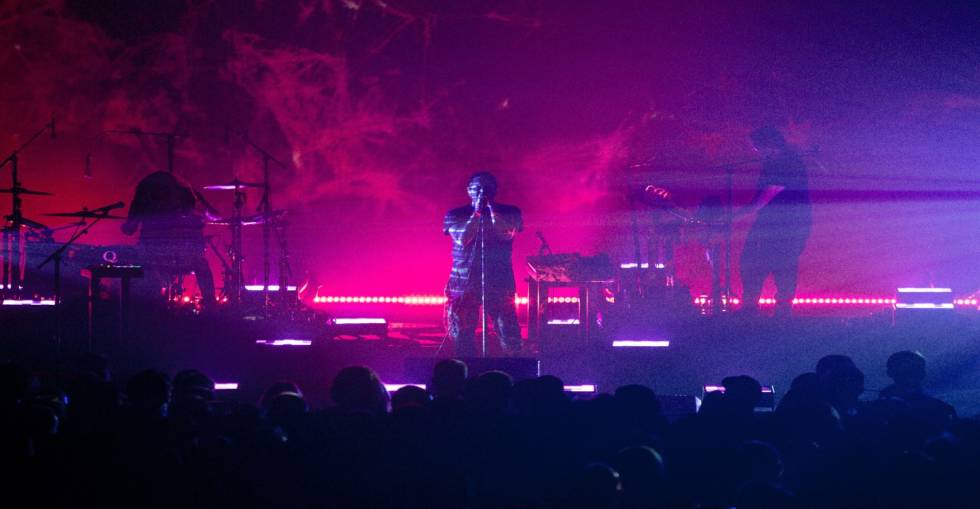 Legendary industrial rock pioneers Nine Inch Nails (NIN), led by the charismatic Trent Reznor, are back on the touring circuit, with a series of Summer and Fall Festival dates.
Their long serving lighting designer, Paul 'Arlo' Guthrie, has extended his association with German LED moving head pioneers GLP, and their unique solutions — in particular the new JDC1 LED hybrid strobe — dominate a full production inventory. This has been supplied by Curry Grant at PRG.
In total, the LD has included 24 of these fixtures, which contain 216 white LEDs and 1320 RGB LEDs. These are supported by 15 of the versatile X4 Bar 20 battens and four X4 S compact moving heads used as a dynamic floor package.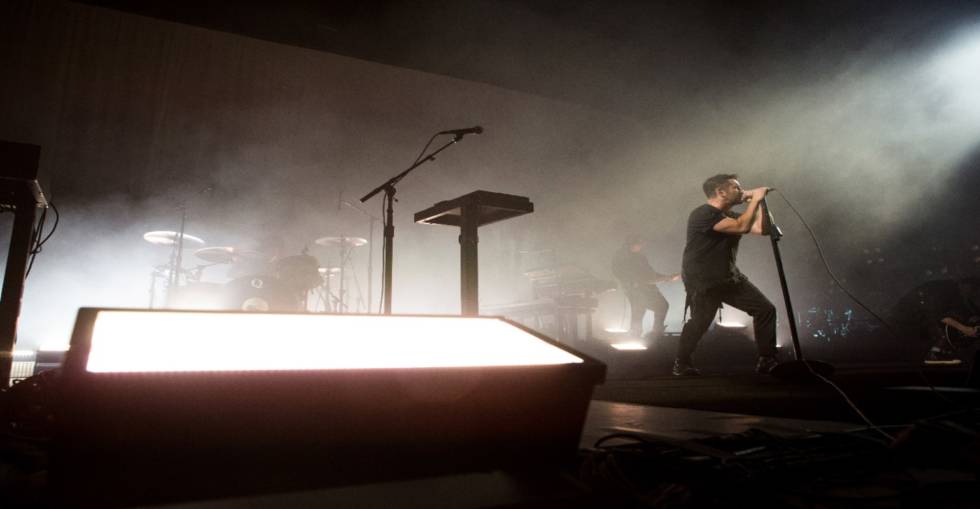 Guthrie has been associated with the band since 2013, joining them for their 2014 European dates, which was based on an original design concept by LeRoy Bennett.
Today it is Reznor himself, along with band colleague, songwriter and producer Atticus Ross, who have major design input. "They are completely involved," confirms the LD. "We started talking in February about these shows and considered a lot of production elements. We went down a couple of roads investigating different technologies and in the end, went with our original idea of the 'anti production'."
What he meant by this was to conceive a 'grungy' set — "the opposite of what everyone else was doing … par cans, heat, smoke, dirt, no lights moving and no video."
And of course, strobes play an integral part in this static presentation. Arlo was introduced to the JDC1 by GLP's US president Mark Ravenhill while he was in LA considering options. "I wanted something that could move, change colour, strobe, be bright and be low profile. I thought [the JDC1] would fit in perfectly — and so Curry bought them for us."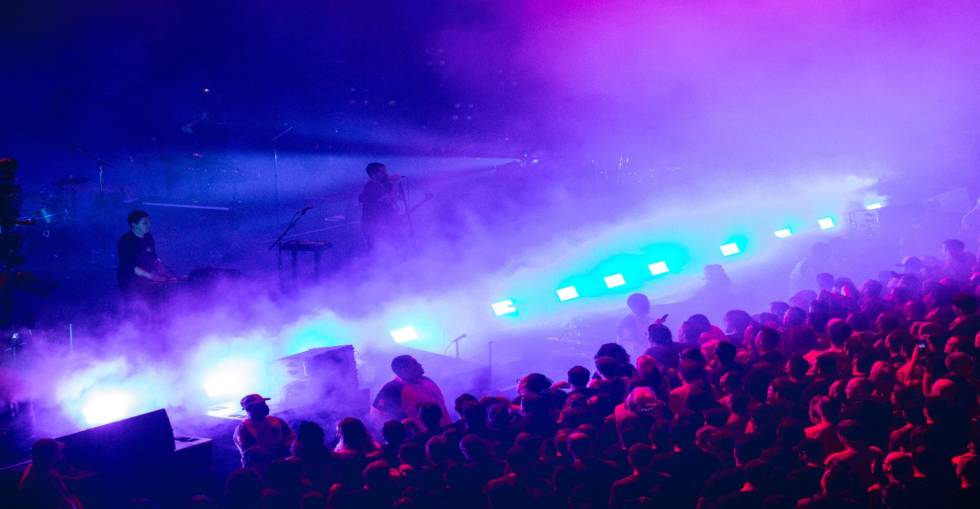 Designed in three sections, the JDC1 contains format-filling LED panels both above and below the tube itself, while the vast number of RGB and white pixels interplay to produce stunning effects. All three light sources can be controlled either as independent sections or as one complete unit, while continuous operation as a blinder or wash light is possible without any reduction of output. Furthermore, the RGB face can be divided into 12 separate 'pixel' sections, as can the bright white tube, enabling the entire array to be fully pixel-mapped.
Although the NIN show is primarily using white blinders, the pixels come into their own in several songs. "We use the individual pixels in the strobe strip to create a cool shadow effect in one song in particular," Arlo reports.
Meanwhile, the X4 Bar 20s are set in a line along the upstage edge. Explaining the rationale, Arlo Guthrie states, "This gives us a sheet of light behind the band. As for the X4S [LED heads] these were originally mounted on camera dollies but we repurposed them as a low-profile floor lights.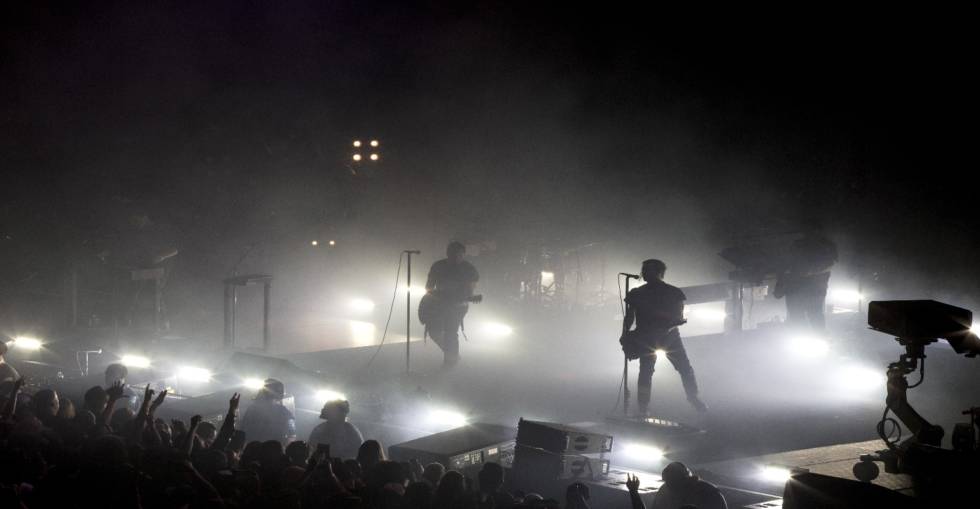 "We managed to get some unique effects out of these GLP lights that I haven't seen from other fixtures."
The LD himself programmed the show on a grandMA2. "The show itself is meant to look like it's busked, and I operate it all manually. We have no lights moving whatsoever during the entire set."
And he is completely unequivocal when it comes to evaluating the JDC1. "They are a killer effect," he effuses. And he adds that with their compact form factor they are easy to accommodate discreetly within the stage set.
"In fact, all the GLP fixtures seem to combine unique feature sets in very well engineered and built packages," Arlo Guthrie concludes. "It's fun to see what everyone does with them."