Australian electronic band Rüfüs Du Sol recently began their 2017 North America Autumn tour playing two sell-out shows at Oakland's Fox Theater, along with headlining slots at CRSSD Fest in San Diego, CA and Austin City Limits in Austin, TX. LD Matthew Smith, of Australian lighting design team, Colourblind, provided stunning visuals to match Rüfüs' style.
Helping to create these effects were the well-established impression X4 Bar 20 and impression X4 S from GLP — supplied by VER, along with all other lighting and audio requirements.
Smith was excited by the prospect of using the X4 Bars for the 2017 USA touring cycle; having used them for a previous tour in Australia, he was eager to push them to their full potential.
"I've been a big fan of the GLP X4 range since I took a number of X4 Wash lights on another Australian tour in 2014. They're an incredibly reliable unit — both bright and fast, with a great zoom range and very nice saturated colors," says Smith. And he has been using GLP lights ever since.
"With Rüfüs Du Sol, we used GLP extensively on our Australian tour in 2016," he continued. "We were the first to take the X4 Bar 20s and X4 atoms around Australia, both of which are now favorite fixtures of mine."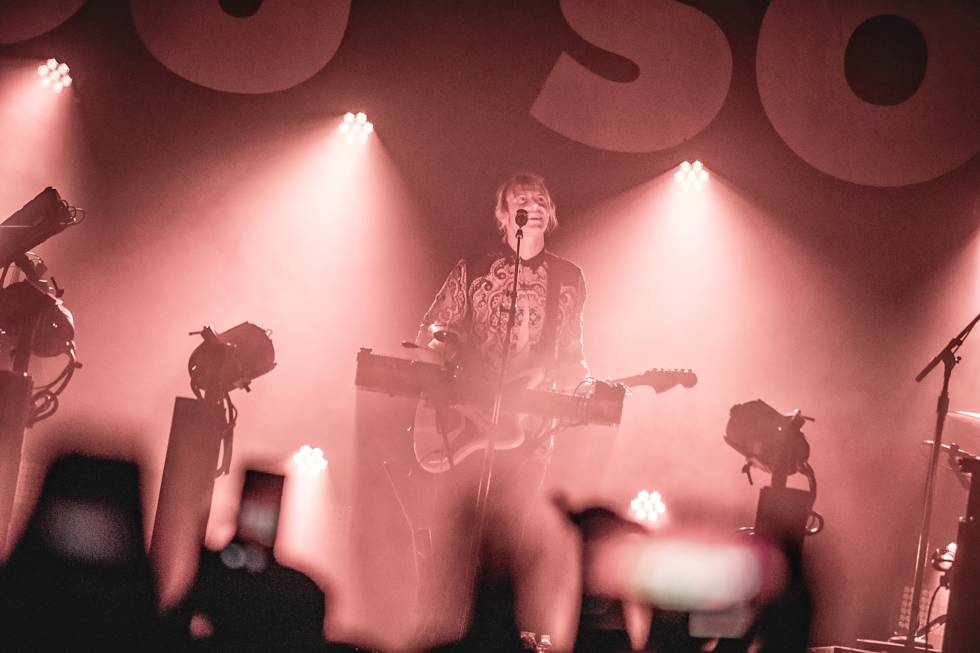 Smith was eager to find a fixture that was small enough to be transported easily, and yet could provide the power typically seen in a much larger fixture. "For the US run, we needed to fit the rig and backline into a bus trailer, so we opted for the X4 S."
"The units are small but very punchy and they look fantastic in rooms like the Fox in Oakland but not out of place on larger stages like CRSSD Festival in San Diego, Austin City Limits or even when we played Red Rocks earlier in the year."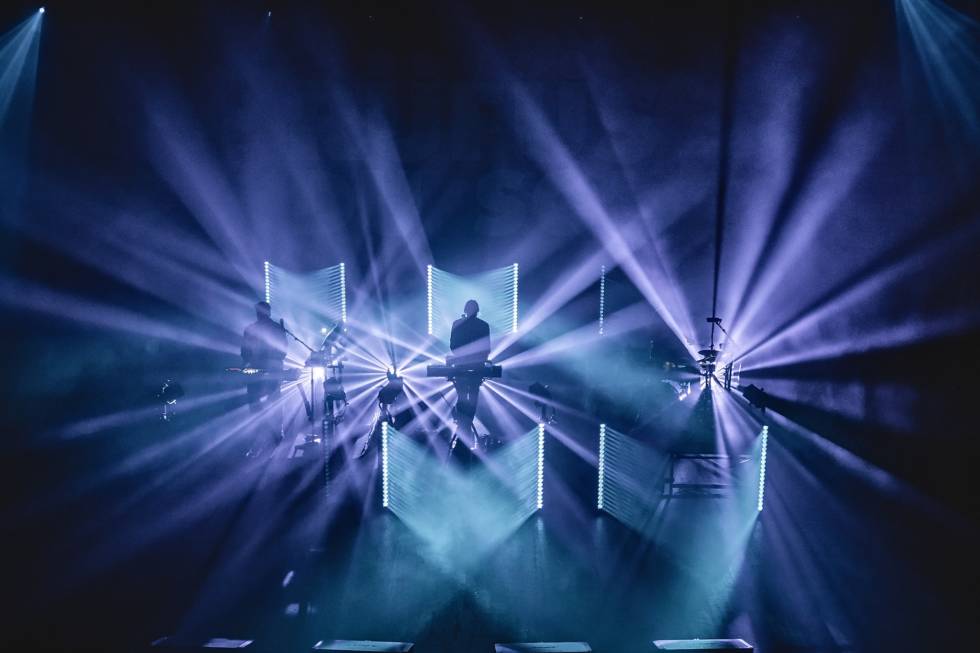 Matthew Smith joined Colourblind as a partner in 2014, and the first client that Colourblind founder Lynden Gare and Smith worked on together was Rüfüs Du Sol.
The band wasted no time in making their partnership more permanent and Smith has been the lighting director for them ever since.
They recently relocated to Los Angeles to record their third studio album, which they hope to release next year. The current tour serves to refresh with some time away from the studio, while also reaching their fans in the US.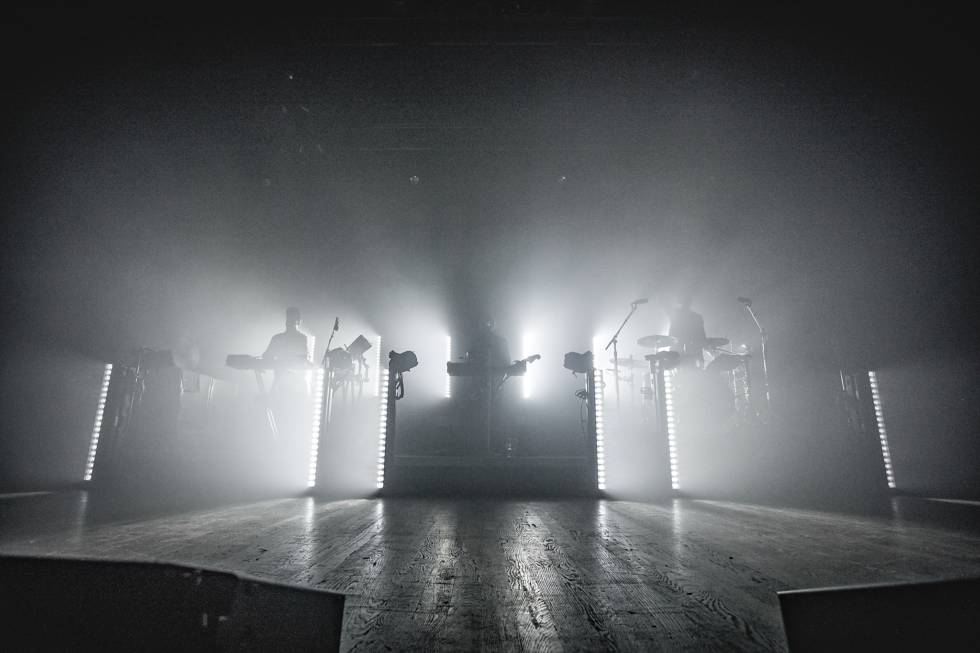 Summing up, Matthew Smith says he finds working with the band extremely exciting. "It's been a fantastic journey watching their popularity grow, not only back home in Australia, but over in the USA as well."
Photos courtesy of Derek Rickert