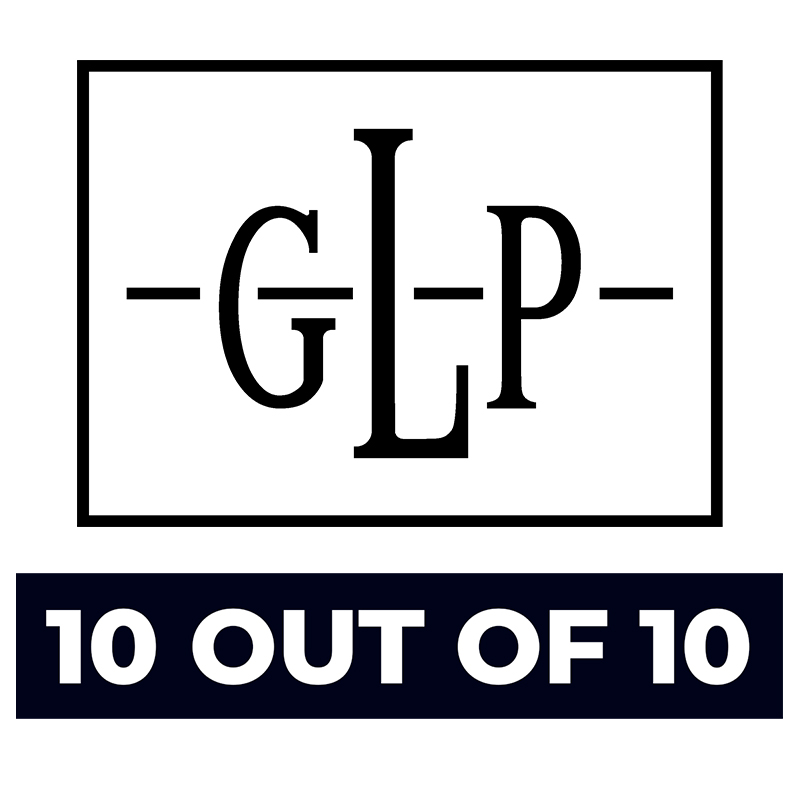 GLP are launching a new series of short form, fun and informative interview videos with lighting designers from around the industry.
The series will see videos released on a weekly basis with different designers facing the same 10 questions. Covering their career starts, their career highs and some of the moments they would rather forget. Partly informative, partly inspirational, and partly irreverent and amusing, the interviews bring a little bit of everything to the viewer.
To keep them easy and fun, the interviews are edited into 15 minute episodes – but as you could imagine, some of the great stories take a little longer, so the full length versions are also going to be made available.
Episodes will be published weekly on GLP's You Tube Channel @glpimpression, and through their various social media feeds.
With guests such as storied concert touring designer, Ethan Weber; Broadway and West End award winning designer Neil Austin; the legendary Steven Cohen; NBC Universal's Fred Bock and many more fascinating characters, the series is designed to bring a little bit of something for everyone. It all kicks off with Justin Kitchenman, best known for his work with Nashville artist Luke Bryan.
Join the fun at: https://www.youtube.com/user/GLPimpression/videos